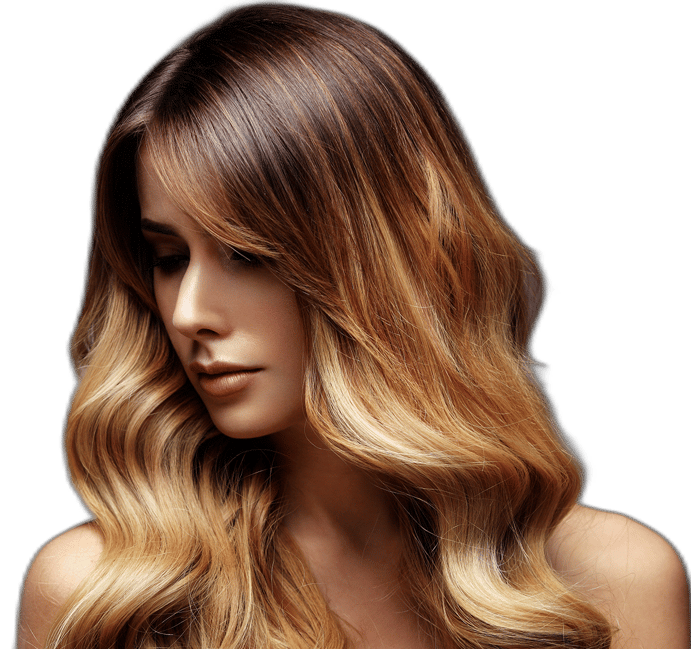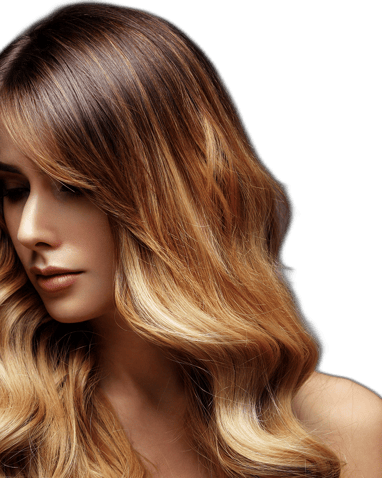 Eltham
020 8859 5040
46 Eltham High St, London, SE9 1B
Bromley
020 3643 4115
14 Plaistow Lane, Bromley, BR1 3PA
Services
Escape Hair offers an extensive range of services - from cutting and styling to brilliant creative colouring. We also specialise in hair repair, working with the best products on the market, including the revolutionary Global Keratin Brazilian Blow Dry, l'Oréal X-tenso Moisturist and the amazing Yuko hair straightening system.
We offer a wide range of styling products, all of which are also available to buy for use at home. They include l'Oréal Professionnel Tecni.Art and Expert series and the fabulous Moroccanoil range, which has proved a massive hit with our clients. We also stock ghd straighteners, hairdryers and other haircare products from leading brands.
Escape Hair is the come-to salon for special occasion hairstyling for parties and weddings, including hair-up and restyling using Microbond hair extensions and Hair Feather extensions to complete your look.
OUR SERVICES
Cutting and styling

Gentlemen's cutting and styling

Children's cutting and styling

Colouring services

Hair repair treatments

Hair straightening treatments

Micro bond hair extensions

Feather hair extensions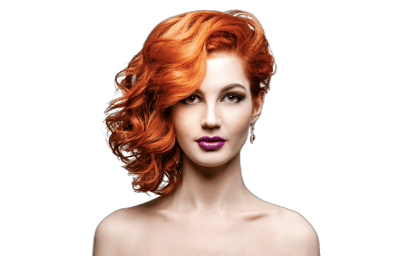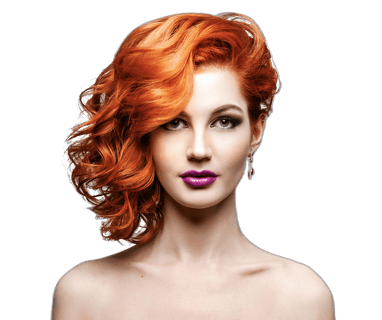 The Escape Hair Team
London's finest keep Escape Hair at the cutting edge...
Kem
Salon Director
Kem is passionate about hair and is an expert cutter, stylist and colourist with over 15 years of experience. He prides himself on being able to quickly identify what a client wants from their hair. Kem trained at West End salon Jordan Burr and honed his skills at The Alan D School of Hairdressing, The Fellowship for British Hairdressing and the FAME Team UK, where he took part in show work, seminars and competitions.
Gem
Salon Director
Gem is a highly creative hairdresser with exceptional skills in cutting, styling and creative colour. He is particularly adept at working with curly hair. Gem started his hairdressing career at the age of 16 with top-flight training at Vidal Sassoon. He worked in all their London salons with some of the industry's finest hairdressers, going on to train other apprentices
Natalie
Director
Natalie has been a valued member of the Escape Hair Team since the salon first opened in 2005. Although working part-time now, Natalie is renowned for her colouring expertise and cutting techniques. She has been on numerous courses over the years, Toni & Guy, L'oreal and Goldwell just to name a few. Natalie has built an amazing clientele over the years and is also a qualified Accessor. She regularly holds model evenings for our apprentices where she gets to share her wealth of knowledge with our talented, new and upcoming stylists. Natalie's philosophy is simple, beautiful, workable and personal.
Gok
Manager
Gok is one of our managers, trained by the Escape Directors, with a wealth of experience in both cutting and colouring. Enthusiastic and friendly, he has a gift for putting clients at their ease and can create new and fashionable styles to suit the individual. Gok specialises in hair extensions and the Brazilian Blow Dry and also gets involved in photo shoots and competitions at the salon.
Marina
Manager
Marina is one of our managers, renowned for her unique styling and colour techniques. She is passionate about her client's needs, wanting them to leave the salon looking and feeling fabulous. She has been in the industry since she was 16 and has been a valued member of the Escape team for over seven years. Marina is also a specialist in the Brazilian Blow Dry.
Hayley
Top Senior Stylist
Hayley started hairdressing at the age of 16, training both with Graham Webb and with us at Escape Hair, keenly developing her skills in all areas of hairdressing including her graduating in levels 2 & 3 in hairdressing. Since Hayley joined the Escape hair team she has worked her way up to a Top senior stylist level in the salon and is a dedicated senior member of staff. Hayley is a great hair cutter and colour technician and is always willing to come up with new styles and ideas for her clients.
Brooke
Senior Stylist
Brooke has been with Escape for a number of years, starting off as an apprentice at our Eltham salon and then working her way up to the stylist position and is now positioned in our Bromley salon. Brooke started her hairdressing career at the age of 16, working well with clients and adapting to different styles and fashions to suit her client's needs. Brookes ambition and flare go on strength to strength.
Jenny
Senior Stylist
With over 15 years of experience working in various up-market salons, Jenny works very well with finding out what suits the clients from hair colouring to hair cutting. Working with Escape she has established a very good clientele and has grown with the salon and is a great team member. Hair colouring and styling is her passion and it shows with every client.
Emily
stylist
Emily is one of our Stylists, with 5 years of salon experience with Escape Hair. Trained by the salon directors Kem & Gem. Emily started her hairdressing journey at 16 years old and thrived to get to know and pleasing her clients. Emily is passionate about hair and takes great pride in all aspects of her career. She is keen to learn and develop new skills to keep up with all the latest hair trends.
Georgia
Stylist
Georgia is a great addition to the Escape hair team and is growing with knowledge every day. As a young stylist, she adapts to her clients creating lovely hair cuts and colouring techniques. Georgia always loves to learn new things so she can grow and pursue her career in hairdressing to the best ability.
Lucy
Graduate stylist
With her lovely temperament and friendly service, our graduate stylist Lucy is doing exceptionally well. She loves creating hairstyles and colours for her clients that will work with their lifestyles and enjoys styling hair for all occasions. She loves to style hair for weddings and special occasions and enjoys advising clients about all aspects of their hair, always keeping up with the latest trends and products to suit them. Lucy has worked with Escape Hair since she was 15, first as a Saturday assistant and then doing a full-time apprenticeship, completing her Diploma Levels 1-3. Lucy is a very well-liked and valued member of the team.
Millie
Graduate Stylist
Millie has always had a passion for hair and takes a keen interest in trending styles. Cutting and colouring hair for her clients, she enjoys creating different looks for them and advising on what would suit them best. She carries out specialist services such as Keratin treatments and loves creating styles for special occasions, putting hair up and using braids and plaits. Millie started her apprenticeship with Escape Hair when she left school, having worked with our team here on Saturdays and on school holidays since she was 15. Millie is a professional, friendly and bubbly stylist and a valued member of the team.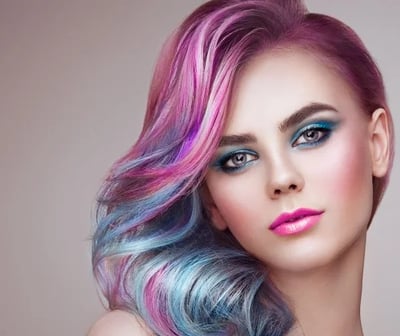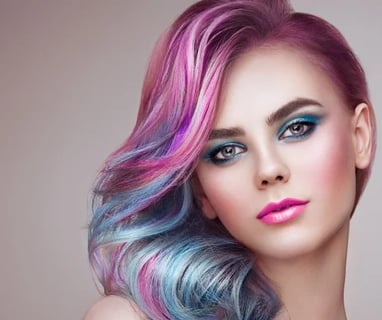 Price List
Escape hair offer a short hair above the shoulders and long hair below the shoulders price to insure our clients get the best price for their hair services.
Olaplex in colour extra £25 olaplex stand alone treatment £35

For all other technical service prices please call us.